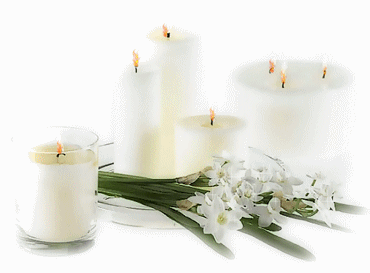 In Memory of those we have lost...
Here is the link to the video that was shown on the final night in Ruidoso:
Many thanks to Karen West for putting this thoughtful and beautiful slideshow together!
If you are aware of a Classmate who should be added to this page please let us know.