Clovis High School
Class Of 1981
On the hunt for Chairpersons!
Please look at the new survey
"Committee Chairs in the Making" located to your left!
Soon you will be 58....
And you will know that it's that time again....
---
So be thinking.....
*What can I do to help?
*Where have the last 37 years taken me that can help pull this group together?
*Would I like to be on the Planning Committee?
*Do I have the skills to make this website better than the novice who is doing it now?
*Do I NOT live in Clovis but can add something or help from afar?
Let us hear from you!
---
40th Class Reunion--Here We come!

---
30 years...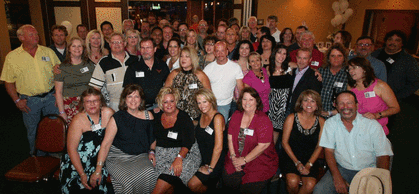 20 years....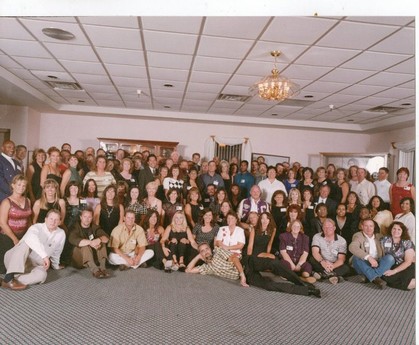 ---
---
Join us on Facebook:
"CHS Class of 1981 Clovis, NM"
---
---
Want to take a video trip through the music of the 80's? Crank up the volume on your computer and check out this great video!
(Thanks to Bob Farkas for sharing it with us)
---
---
ANNOUNCEMENTS
Have you joined our Facebook Page?

* No distance of place or lapse of time can
lessen the friendship of those who are
thoroughly persuaded of each other's worth.
- Robert Southey